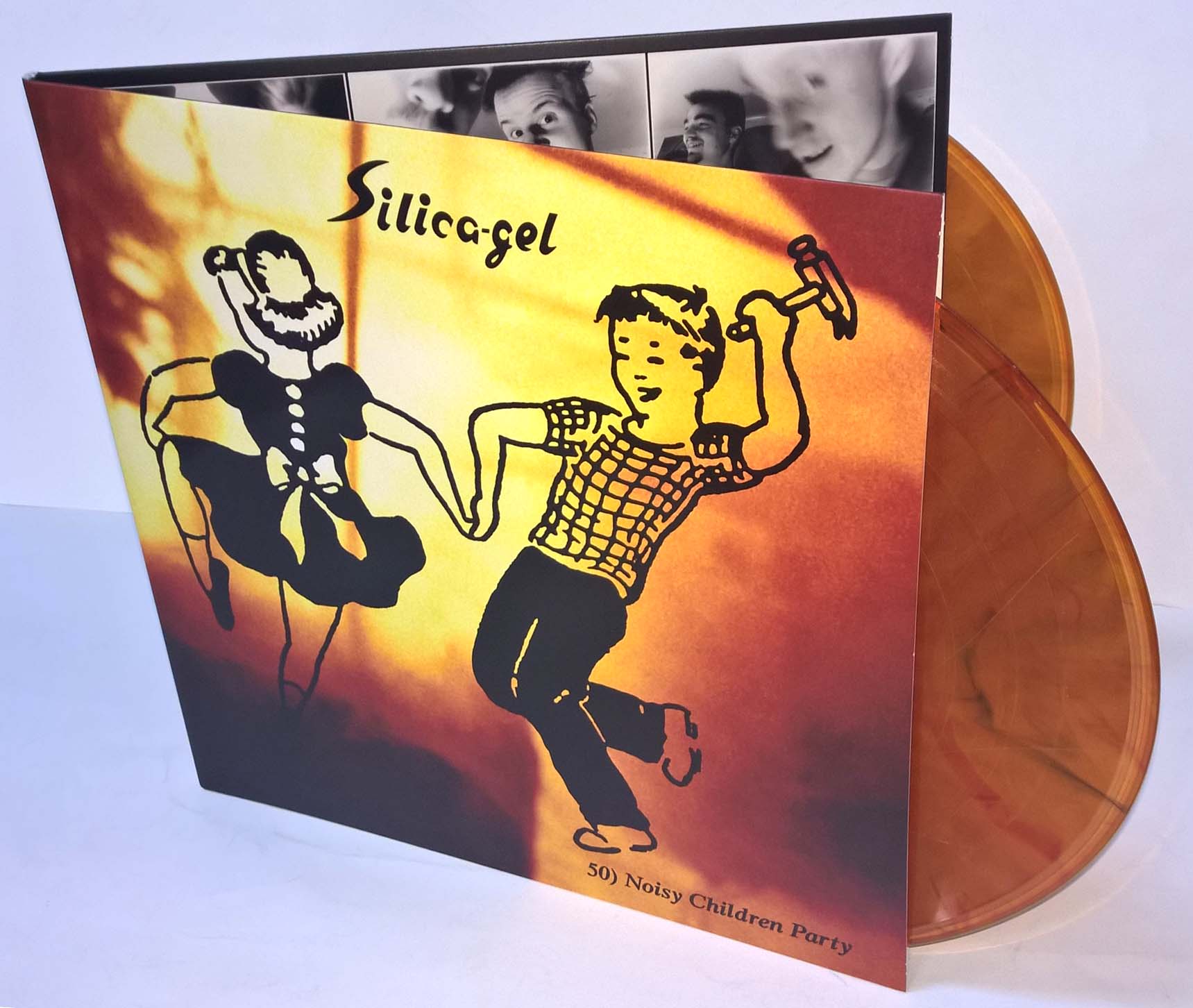 new music
FLDC is excited to be in the wonderful world of independent vinyl music production. We want to bring you, the consumer, definitive small run releases painstakingly curated and presented with an eye for the discerning collector. We are fans of the experimental, the challenging and perhaps even off-kilter.
May, 2018 - We've put up over a thousand self-fulfilled items at our Amazon store. Feel free to do a little browsing.
November, 2017 - FLDC adds MusicStack to its growing list of online market presences (we're also on amazon and eBay).
February 3, 2017 - FLDC launches our very own store where you can purchase from us directly. Digital downloads and limited edition finds are now available.
June 1, 2016 - FLDC released Silica-gel's 50) Noisy Children Party as a gorgeously colored double vinyl expanded re-issue with aspects that make every copy unique! Guaranteed to "pin a tail right smack on your donkey" - Tom Ellard, Severed Heads
January 27, 2016 - FLDC released The Bran Flakes' Ultimate Hits - their very first time on vinyl, showcasing an amazing near quarter century of fun found sounds! A toe-tapping sampler's delight!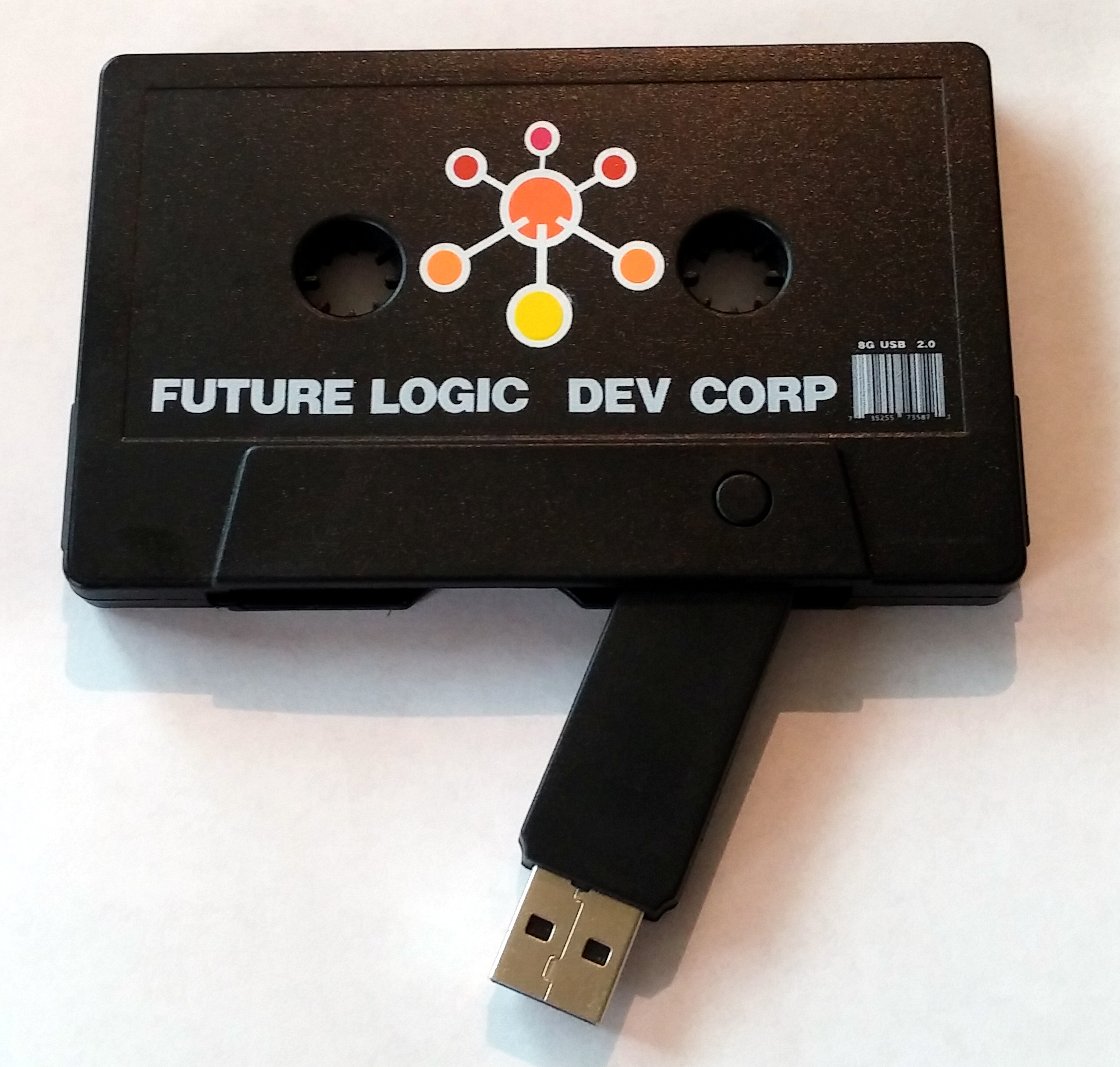 our store
Everyone has a hobby. Music is at the top of our list. However, if we kept every lovely sound that came our way, we wouldn't have any room left! We also collect all sorts of interesting memorabilia and knick-knacks. Take a second to check out our latest deals!
We use our custom-coded internal Android/Web Application interface to promote our items to our Amazon, eBay, and Discogs stores with just a few clicks. Do you have items you'd like to sell online? Let us help you do the same!
We're also fans of the Oxford Comma.

software solutions, too!
Custom development specializing in coldfusion, php, jquery/javascript/bootstrap, html5, ms-sql, mysql, java & android apps.

Take a gander at our store. (It's hand-coded.) If you'd like something similar, or feel we can help you -- please reach out to us.